---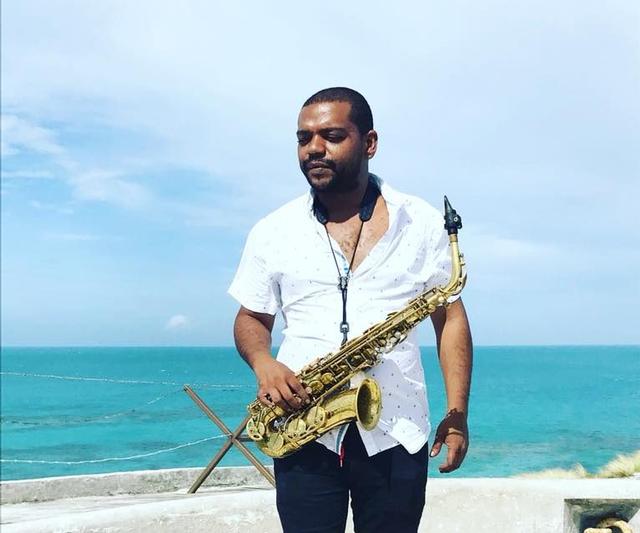 Herb Scott Quartet
$20.00 ($25 @ door)
Saturday
9/28
6:00 pm
Buy Tickets
Herb Scott (sax) - Allyn Johnson (piano) - Quincy Phillips (drums) - Blake Meister (bass)
D.C. Native and saxophonist Herb Scott is a rising star on the Washington, D.C. Jazz scene. While studying at the Duke Ellington School of the Arts under the award-winning educator Davey Yarborough, he performed with renowned trumpeter Wynton Marsalis and Jazz pianist Herbie Hancock. Herb studied Jazz Studies at Michigan State University under Jazz legend Rodney Whitaker and Professor Diego Rivera, and toured with the MSU Jazz Band. His career includes performances at the White House, Dizzy's Coca Cola-Club in New York, the Lincoln Center, the world famous Baker's Keyboard Lounge in Detroit, the Kennedy Center for the Performing Arts, Universal Studios Orlando, Constitution Hall, the Library of Congress, the Detroit Jazz Fest, the East Lansing Jazz Fest, the DC Jazz Fest.
In 2017 Herb formed a non-profit, The Capitol Hill Jazz Foundation which provides critical resources, including advocacy, to DC-based Jazz musicians, venues, and music education programs.
---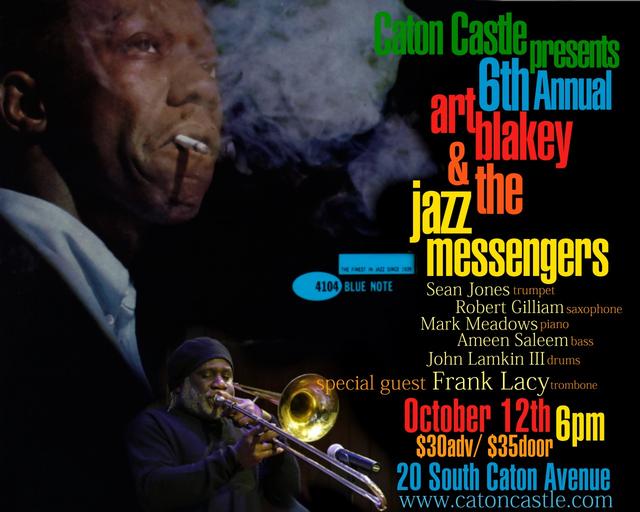 Art Blakey's Birthday Celebration with Frank Lacy & Sean Jones
$30.00 ($35 @ door)
Saturday
10/12
6:00 pm
Buy Tickets
Frank Lacy (trombone) - Sean Jones (trumpet) - Robert Gilliam (sax) - Ameen Saleem (bass) - Mark Meadows (piano) - John Lamkin 3rd (drums)
When Lacy was eight, he started learning piano. In his teens, he played trumpet, tuba, and euphonium before switching to trombone. He got a degree in physics from Texas Southern University. In 1979, he went to the Berklee College of Music in Boston, studying trombone and composition. His classmates included Branford Marsalis, Greg Osby, and Marvin Smith. He has spent over twenty years as a member of the Mingus Big Band.
---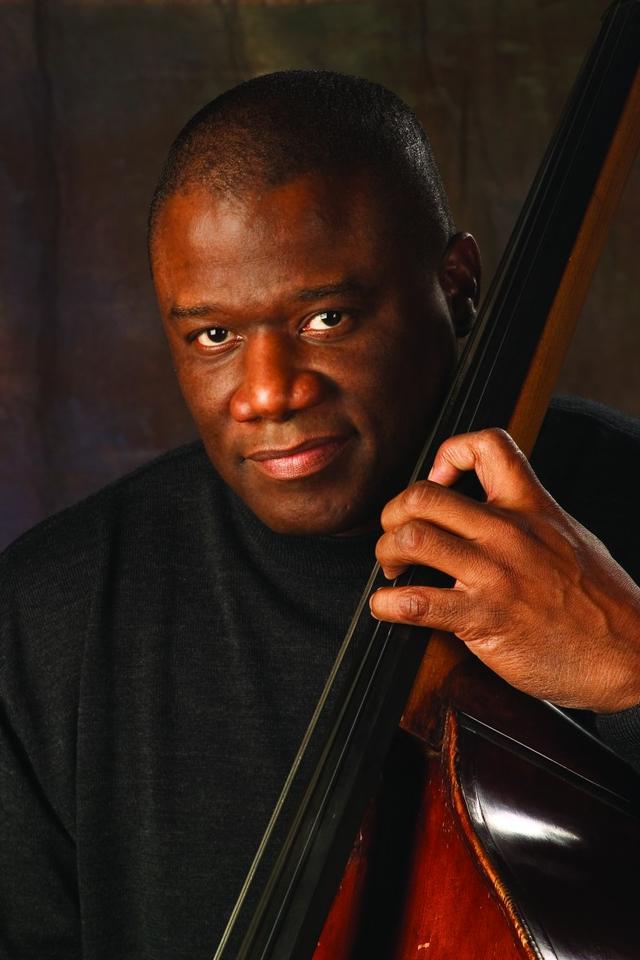 Steve Kirby Quintet
$20.00 ($25 @ door)
Saturday
11/02
6:00 pm
Buy Tickets
Steve Kirby (bass) - Allyn Johnson (piano) - Steve Carrington (sax) - Theljon Allen (trump) - Eric Kennedy (drums)
Steve was born in Maumee Valley, Ohio. He picked up the guitar and electric bass while stationed at Fort Bragg, and following this he attended Webster University, receiving his BA in 1985 and his master's degree at the Manhattan School of Music. In 1988 he returned to Webster, and while there he won the 1992 Hennessy Jazz Search. In 1993 he returned to New York City and played with Oliver Lake, John Hicks, Slide Hampton, Antonio Hart, Cyrus Chestnut, Joanne Brackeen, Wallace Roney, Elvin Jones, Kenny Barron, Wycliffe Gordon, Steve Turre, James Carter, and Wes Anderson.
In 2008 Kirby released his first album as a leader "Wicked Grin" with Larry Roy, Stefon Harris, Will Bonness, Terreon Gully, and his wife Anna-Lisa.