---
Jazz Appreciation Month Show with John Lamkin II Quartet
$15.00 ($20 @ door)
Saturday
4/11
6:00 pm
Postponed due to the Coronavirus
Jazz Appreciation Month Show - Celebrating Jazz
John Lamkin II (trumpet) Mike Hairson (sax) Bob Butta (piano)
Mike Graham (bass) Jesse Moody (drums)
---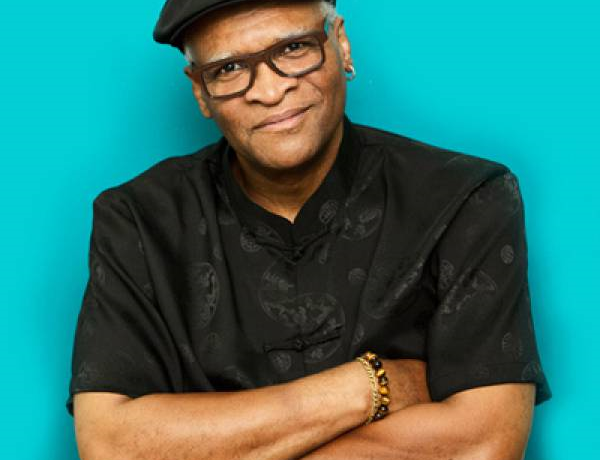 Bobby Watson with Curtis Lundy
$30.00 ($35 @ door)
Saturday
4/18
6:00 pm
Postponed due to Coronavirus
Bobby Watson, Curtis Lundy, Giveton Gelin, Victor Gould, Victor Jones
Bobby Watson is a jazz saxophonist, composer, arranger and educator. For more than 3 decades now Watson has contributed music to the modern-day jazz world.
Curtis Lundy is an American double bass player, composer, producer, choir director and arranger
Giveton Gelin, an 18 year-old, self-taught Bahamian trumpet prodigy currently making waves in the New York City jazz community.
Victor Gould, began playing piano at the age of four. His undergraduate degree was completed at Berklee College of Music where he was a recipient of the Herbie Hancock Presidential Scholarship. After graduating from Berklee, Victor attended Thelonious Monk Institute of Jazz for his Masters Degree.
Victor Jones is a new breed of outstanding drummer and bandleaders.
---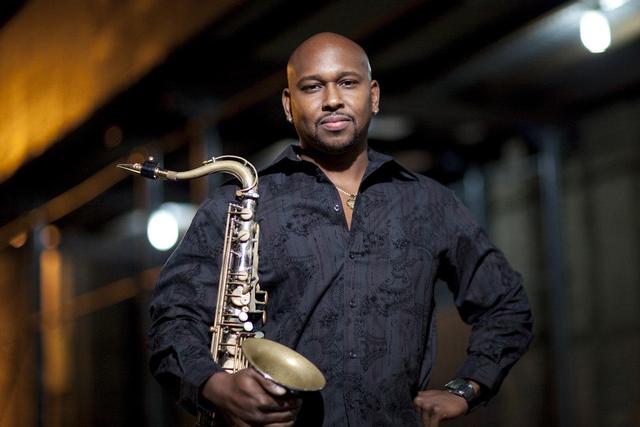 Joe Farnsworth featuring Abraham Burton
$30.00 ($35 @ door)
Saturday
5/23
6:00 pm
Postponed due to Coronavirus
Joe Farnsworth - Abraham Burton - Davis Whitfield - John Webber
Abraham Burton grew up in the lively streets of Greenwich Village along with childhood friends Eric McPherson and Nasheet Waits. Abraham's inevitable gravitation towards music was ignited during a time when jazz clubs, then swarmed with Patrons, frequently featured jazz giant. Determined to explore the jazz idiom Burton attended Fiorello H. LaGuardia High School of the Music & Performing Arts, under the tutelage of Justin Dicioccio. In 1989, Burton was chosen by Dicioccio to be the alto man in an all star quintet that was awarded best jazz combo by Downbeat Magazine. In addition, Burton received an award for outstanding soloist.
---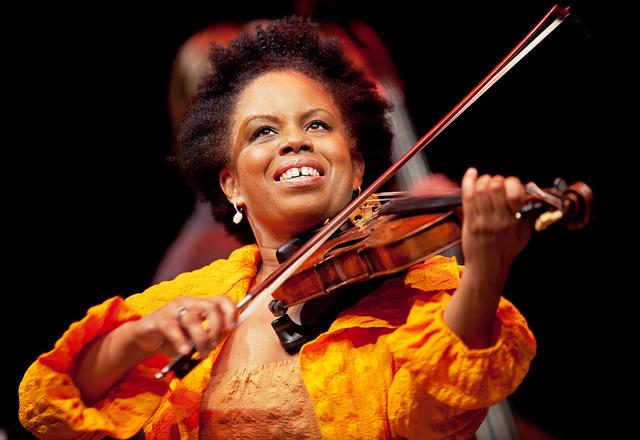 Regina Carter & The John Lamkin III Trio with Allyn Johnson & Kris Funn
$30.00 ($35 @ door)
Saturday
5/30
6:00 pm
Tickets on sale soon
Trying to fit Regina Carter into a neatly defined musical category is pointless. She enjoys performing many styles of music—jazz, R&B, Latin, classical, blues, country, pop, and African.
In addition to receiving a "genius grant" from the MacArthur Foundation, San Francisco Performances also took note of her exceptional work and appointed her Artist-in-Residence for five years. Carter also served as one of the Resident Artistic Directors for the discerning SFJAZZ during its inaugural season in its spectacular new home. Most recently, the acclaimed violinist was selected as the 2017 Showcase Artist for the prestigious Monterey Jazz Festival and in 2018 was appointed as the Director of the New Jersey Performing Arts Center's All-Female Jazz Residency, a unique summer immersion program for aspiring women jazz professionals.